Travelling is not just limited to sightseeing and leisure time, because if you are a serious investor, or a businessman, you can find opportunities wherever you go.
If you have expanded your mind and opened up your perspective as to how you see the world, there are many possible business ideas that are you can actually make reality today!
Central Asia and Mongolia Business Ideas
For example in France, people are curious about Central Asia and a lot of people travel to either Kazakhstan, Mongolia, or Kyrgyzstan for the landscape, the culture, and to experience something completely different.
In fact pretty recently, there has been a new craze with Mongolian fur in around Europe.
The only problem is that it is thousands of kilometers away and it takes a long flight along with expensive ticket prices. If someone made it a point to make it more feasible, less expensive, and closer to home, then it is definitely something worth considering.
However, people often see what can go wrong and have a limited idea.
Entrepreneurship and travel actually goes hand to hand because when you put yourself in a foreign environment, something that is new to you, your brain works at a much faster rate and actually forms new neuron pathways. You might learn from the locals about a very different way of handling problems and finding solutions.
A lot of foreigners are surprised and shocked to realise that you can eat eggs with spoons just by cracking the top of the egg and eating the rest with a spoon through hole. For local Frenchman it is something that everyone does and not much of a surprise, but for foreigners it never occurred to them use a different method.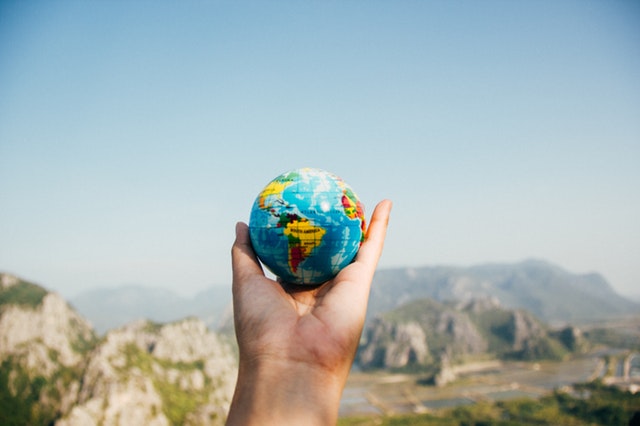 Just like that, you might have a light bulb moment and think of something brilliant during your travels. Steve Jobs in fact credits his design philosophy and success to his trip in India where he learned about minimalism. He brought the whole idea of spiritualism from India to the US. In the US, Apple was such a fresh and a new idea for many people that it became very successful.
When you have a lot of reference points and experience with travelling, you are more likely to see needs and wants of the people around you. You might realise that you could open up a shop, boutique, or a novel idea into the market.
However, make sure to be smart and always learn from a cultural perspective as to whether your idea will be successful. In some countries and cultures, what people value might vary, so there needs to be due diligence and research before investing a lot of money.