Everyone would agree that traveling is one of the best and most enjoyable experiences you can get. Obviously, except for the tiring and boring planning and preparation, the actual traveling part is the fun. However, without good and sufficient planning and preparation, you won't likely enjoy the trip as much as you wanted. Therefore, it is crucial to devote enough time to the planning and preparation part. If you're still wondering why you should make travel plans, click here to read about why it is important.
A question that a lot of people encounter is whether or not they should do short-term or long-term travel plans. The planning and preparation entirely depend on the time and distance of the desired destination. In other words, how long will you be traveling and how far is the destination are the key factors that decide how much planning and preparation you need. So to decide which type of traveling best suits you, you should know the differences between short-term and long-term travel. That's why I have compiled the major differences between them so that you can decide if you should make short-term or long-term travel plans.
1. Experience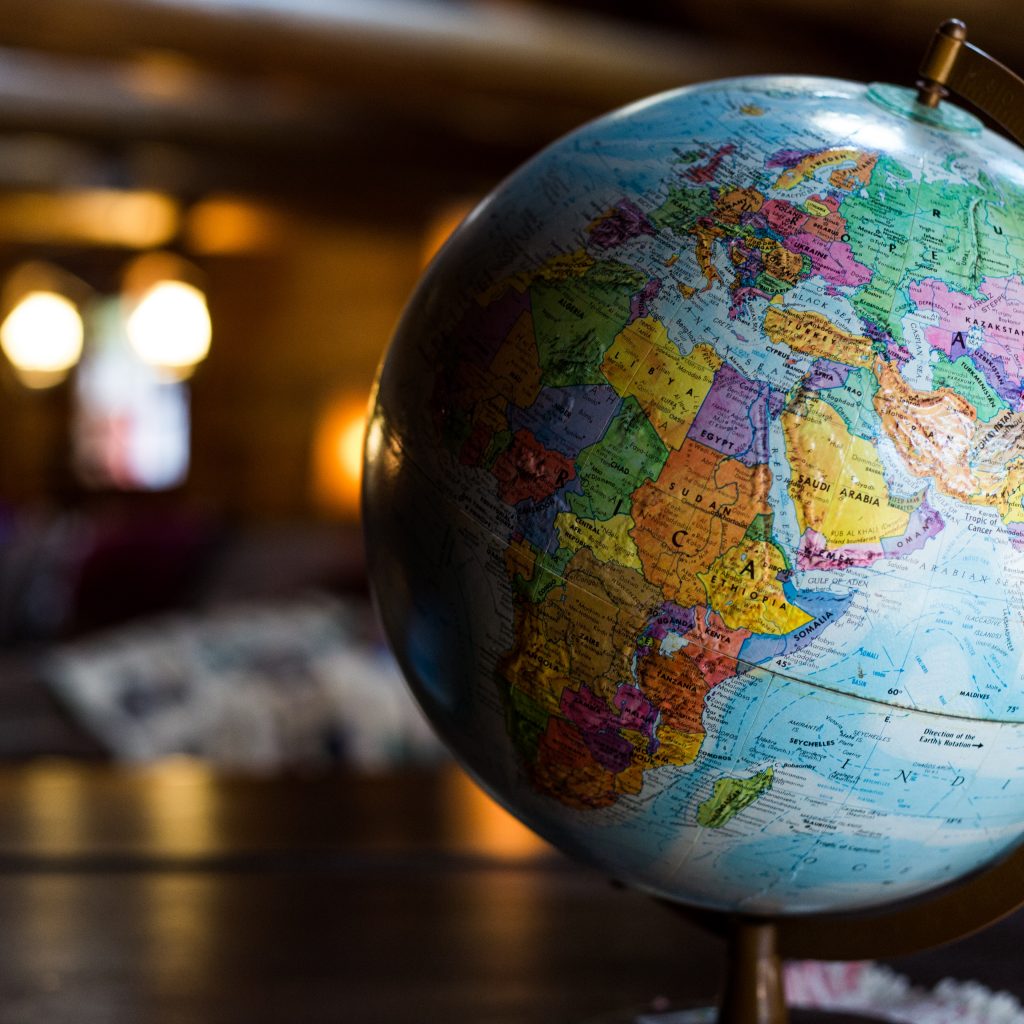 Since the time spent is totally different, it is obvious that those two will enjoy different experiences as well. When you are traveling long-term, you can get to know about the city or area on a more in-depth level. You will have more time to scroll through the streets, try different restaurants/cafes, sight-see some historical places, and get knowledgeable about the people and their culture well. Generally, they take part in the everyday life of the city and feel its spirit.
On the other hand, short-term travelers do not usually spend much time indulging in every great activity to do or seeing every great place. You should research ahead of time what places are must-visit ones for tourists so that you won't waste any time. It is unlikely that you will emotionally be connected to the place as the long-term traveler would, but it is going to be such a memorable experience getting to know the city/area in such a short time. You are likely to be living in the present moment, not thinking about what to do or explore the next few weeks.
2. Planning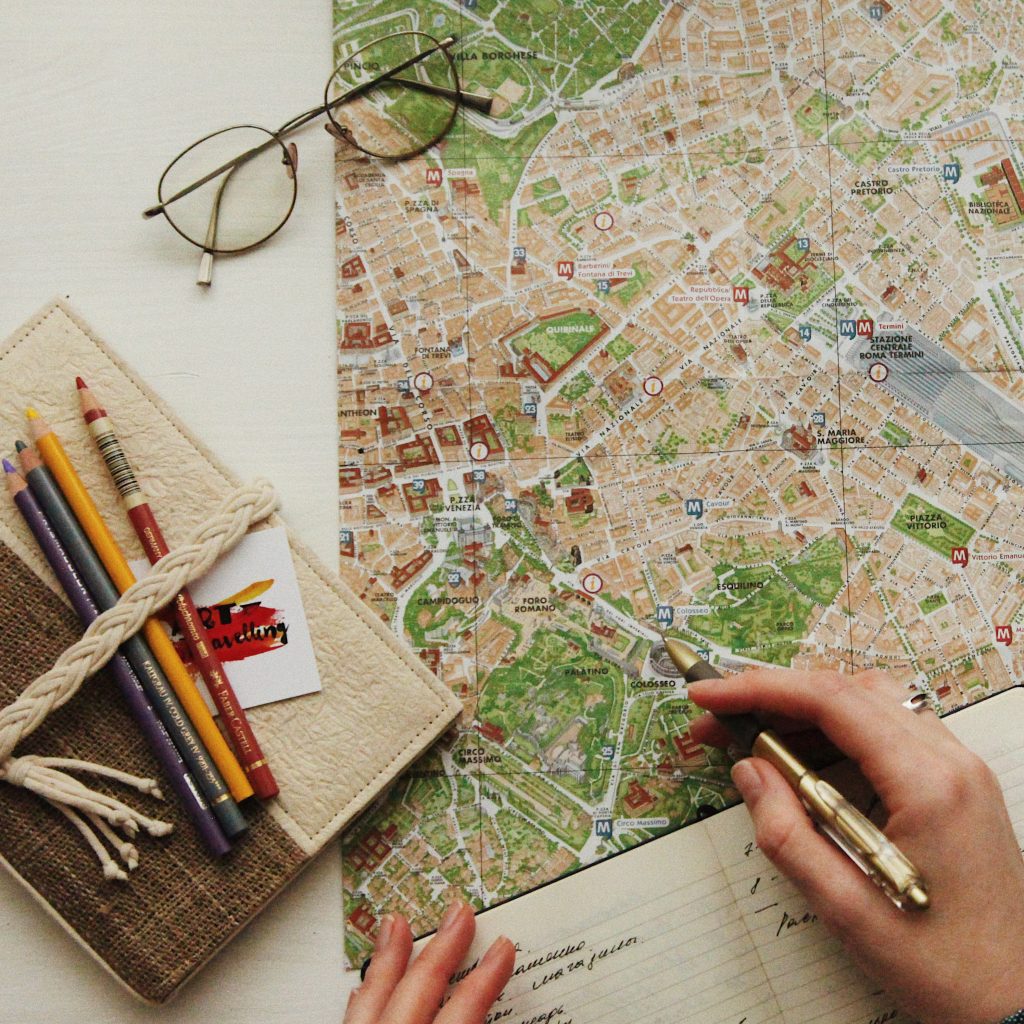 When it comes to planning, long-term travelers spend probably a similar amount of time planning and preparing as short-term travelers. In order to get the most out of the experience, it would seem smart to plan every single day of the trip. However, it is the opposite for long-term travelers. Long-term travelers tend to be more spontaneous and flexible about their planning. It is okay for them to change their plans the day after, or even change their destination. If you prefer long-term traveling, you should create a general budget for your trip as well as a weekly plan for sightseeing and other various activities. As mentioned above, do not try to be too focused or stuck with your plan as it is all about flexibility. After all, you will have tons of time to do everything.
On the flip side, short-term travelers should be a little more solid with their plans. Unlike long-term travelers, they usually pay more for luxurious hotels, restaurants, various activities, famous tourist attractions, and so on. It is important for them to get the best out of their limited time at that place. That is why I have said that those two travelers spend almost a similar amount of time planning and preparing. If one is spending more, short-term travelers are likely to spend more time and money on their trip. When you are long-term planning, and bringing your own van or truck, you should definitely buy a few small pieces of furniture. Check out this website for reliable and comfortable ottomans: https://ottomans-shop.com/bed/fold-out/
Finally, considering those two factors (experience and planning), you can decide whether or not you should make long-term or short-term travel plans. If you are like me, who loves to get to know the best part of the city in a short amount of time and prepare well ahead, a short-term travel plan is the most suitable one for you.