egypt
Discover the land of the pharoahs.
A journey awaits.
turkey
Where Europe and Asia meet.
Passes for all seasons.

Find your dream destination
At Corsica, we are determined in helping you find your dream destination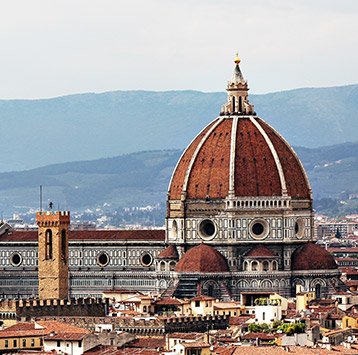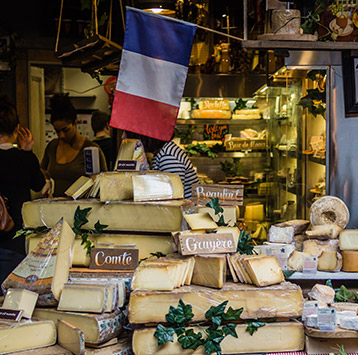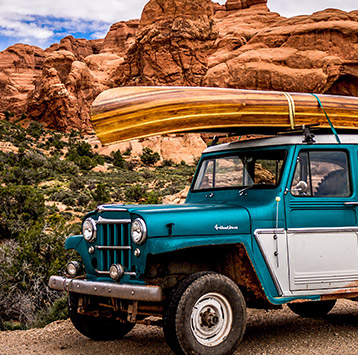 St. Petersburg
Saint Petersburg is one of the most historically and culturally rich cities of Russia. While Moscow is beautiful in its own right, Sain Petersburg is THE destination you must visit when you are in travelling through Russia.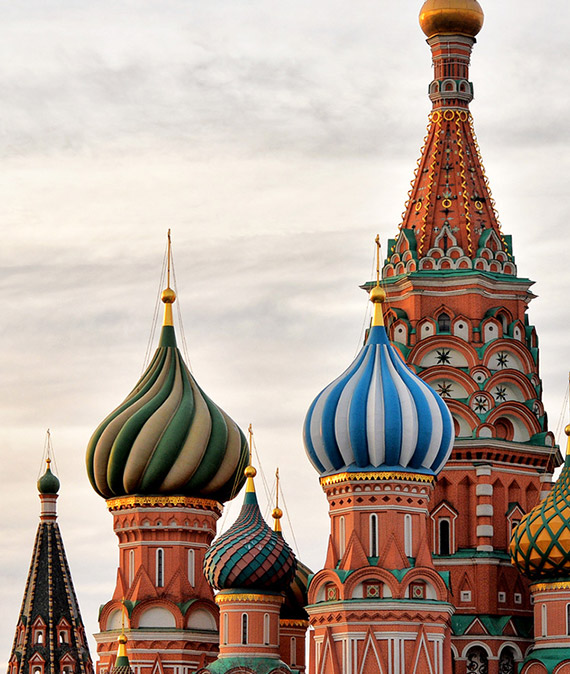 going somewhere?
hire us for an easy travel